The Harlem Cycle instructor training program is the perfect program for those looking to start or enhance their fitness careers. It is designed to amplify your fitness knowledge and performance while making sure you and your classes stand out and exceed where other traditional cycling classes fall short. 
Because you don't want to be just any instructor—you want to be a rock star!  Now, prepare yourself to go from Good to GREAT! 
"The training, feedback, guidance, and lessons learned are truly invaluable. Well done!."
- Tangela J.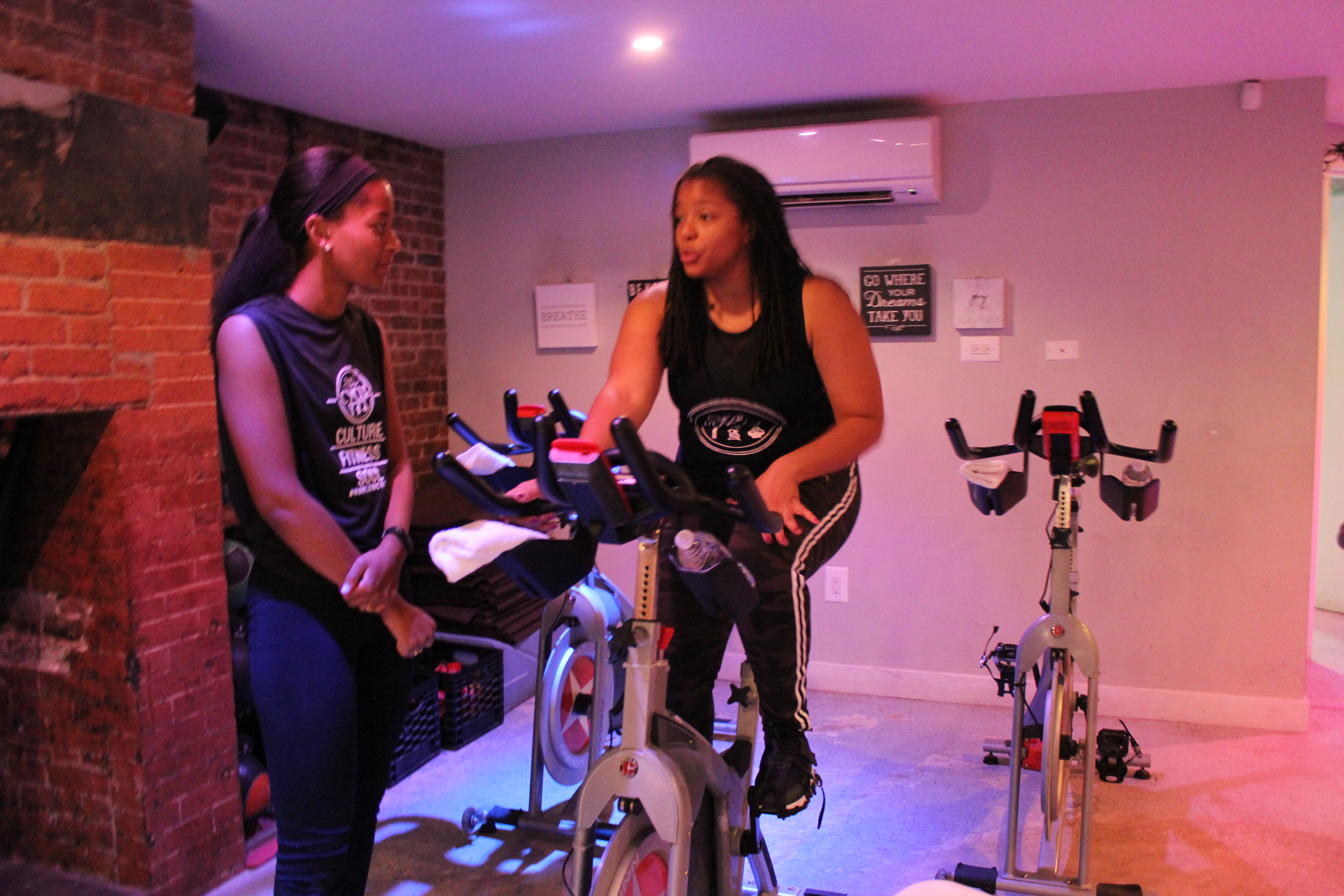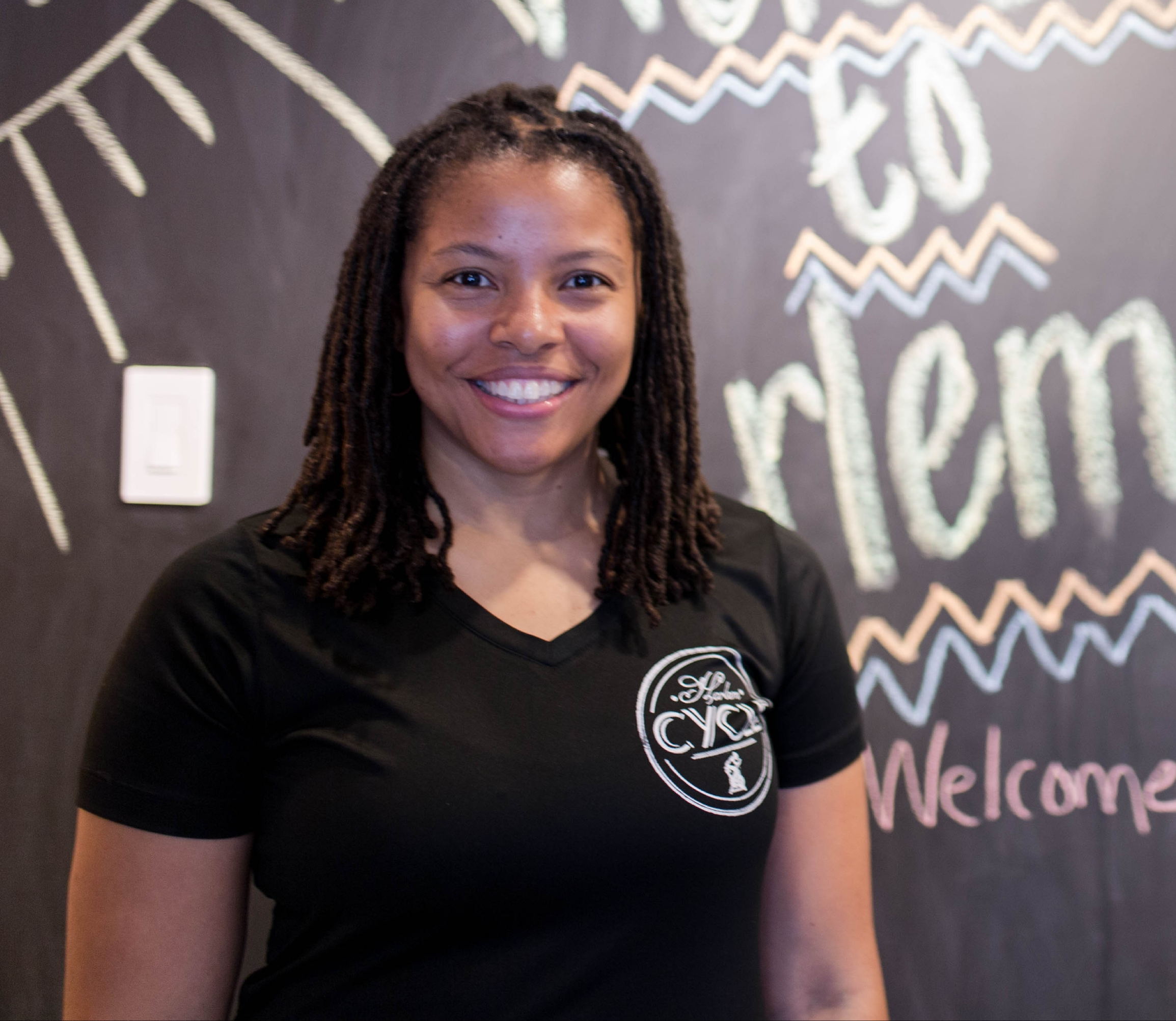 I am owner and founder of Harlem Cycle, Harlem's 1st and only indoor cycling studio. Our program is designed with the input from the full Harlem Cycle team all ranging teaching experience from both the east and west coast, from large gyms, to boutique studios. Our program will enhance your fitness performance while making sure your classes stand out from traditional cycling classes. This is the perfect program for those looking to start their fitness career or enhance their fitness career by bringing a unique style to their current ride.